Welcome to The Green Gate!
The Green Gate is a family campground located in Exeter, N.H. in the seacoast region and has been operating since 1964. Featuring over 100 spacious shaded sites, the Green Gate is an ideal location to stay when camping with family and friends in the vast forests of New Hampshire under its star-lit sky.
CALL US TODAY !
603-772-2100
>> Open May 1st - October 1st <<
>> Office Hours: 10am - 7pm <<
Brunch
Come try our delicious brunch, starting May 27th, 2017! 
Only available on weekends
Best in town with original recipes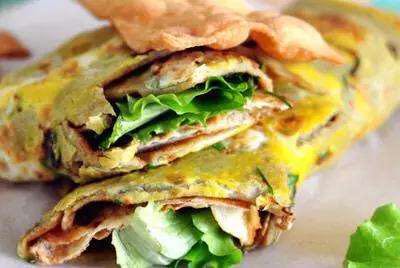 The Green Gate Loyalty Program
After 5 nights, campers can choose either a free bundle of firewood OR a free combo pack of Hershey's chocolates and marshmallows on their next night!
After 10 nights, campers will receive a free night of stay, which can be redeemed on a future stay!
*Note: Cycle resets after the 10th night
Facilities
Newly renovated restrooms

Picnic Tables

Fire Pits

Expanded Playground

Pool (Hours: 8am - Dusk)

Laundry

Convenience Store
*Only one pet allowed per campsite (dog or cat)
Pet Friendly*

Free WiFi

Game Room

Banquet Hall - For inquiries and quotes on private parties or conference meetings, please call 603-772-2100

Cabin Rentals

Electric, Water, Sewer hookups (20/30/50 amps)